In recent years, the cooperation between Jiangling and Ford has become closer and closer, and a rich set of product camps has been built from passenger cars to commercial vehicles. We are familiar with Yuhu 7, Yuhu 9 and other pickup products, which use a lot of Ford technology. Therefore, the vehicle has been fully guaranteed in terms of quality and quality.
On February 23, 2022, Jiangling, Ford and Xiaolan deepened cooperation and expanded investment signing activities. Li Hongjun, member of the Standing Committee of Jiangxi provincial Party committee and Secretary of Nanchang municipal Party committee, and WAN Guangming, mayor, witnessed the signing and met with Chen Anning, global vice president of Ford Motor. Xiao Yun, member of the Standing Committee of the municipal Party committee and vice mayor, Wang Wentao, general manager of Ford China commercial vehicle business department, and Qiu Tiangao, chairman of Jiangling group attended.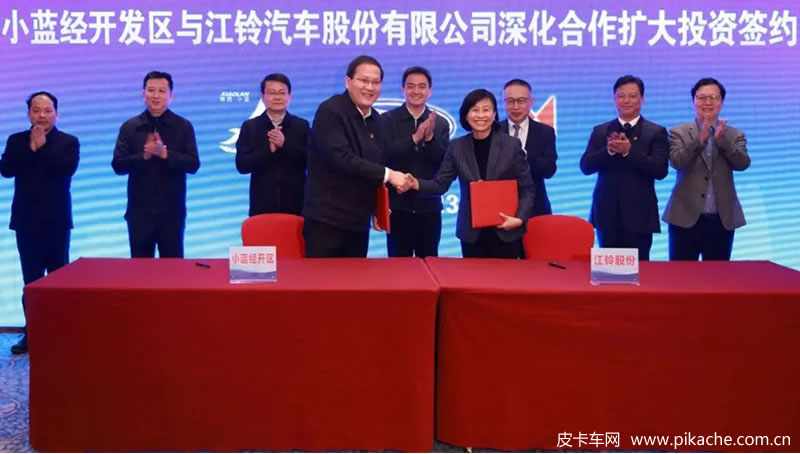 In this signing activity, Jiangling and Ford sent a signal of deeper cooperation. Li Hongjun expressed the hope that Ford and Jiangling would further comprehensively promote the strong alliance, take the initiative to integrate into the development of Nanchang, jointly seize development opportunities, speed up project construction, deepen cooperation in introducing more models, integrating sales channels, power battery R & D and application, work together to innovate technology, expand production capacity, build brands, explore markets, and actively move towards intellectualization, electrification The development direction of networking and digitization is moving forward.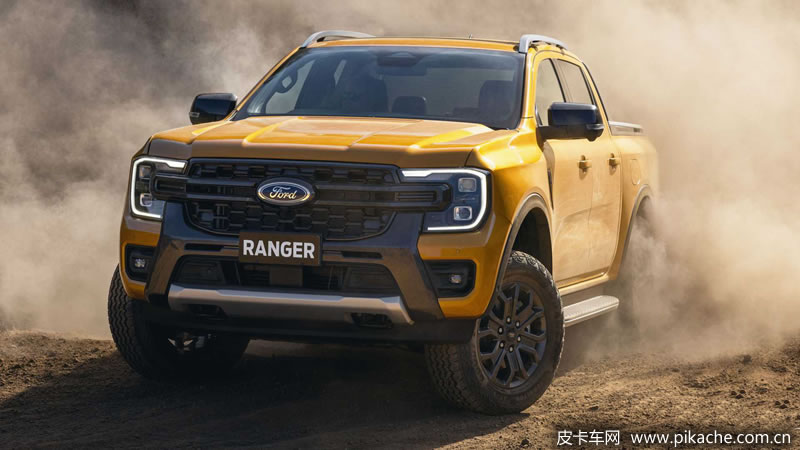 It can be seen that the local government encourages the two enterprises to deepen cooperation and actively develop products, so as to better complete market development. Through the above information, we may boldly guess that Jiangling and Ford may cooperate in a new pickup truck product. Not long ago, Ford F150 has opened pre-sale in China, and this pickup will enter the market as a pure import. So, which model will Jiangling and Ford cooperate in? Will the answer be the Ford Ranger?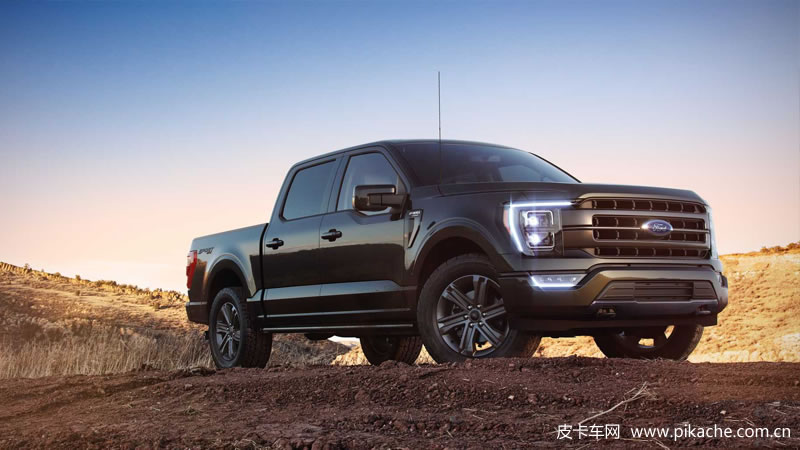 Can the cooperation between Jiangling and Ford endow the Ford Ranger with the status of domestic production and make a comeback? From this activity of deepening cooperation and expanding investment signing, we seem to see hope. You know, China has become a big pickup truck country in the world, and the pickup truck market is in a stage of rapid development. For Ford, it should be very willing to put more of their pickup products into the Chinese market.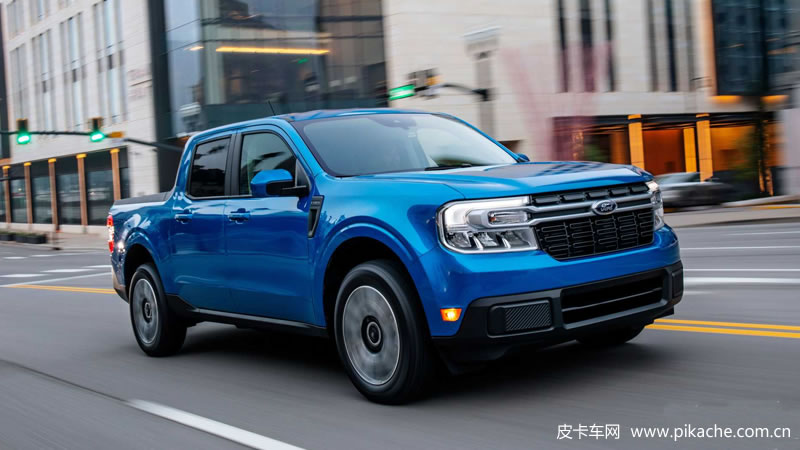 Recently, Ford pickup truck has been brilliant in the overseas market. Both the new Ford F-150 and the carrier pickup maverick have been popular in the market. As a mid-range product of the family, the information of the new generation Ford Ranger and ranger Raptor has also been exposed. The new car adopts the design language of the Ford pickup family, and has made great upgrades in terms of appearance and interior, becoming more fashionable and rich in texture. It is understood that the new generation Ford Ranger is expected to be listed overseas this year, and the specific time is not yet known.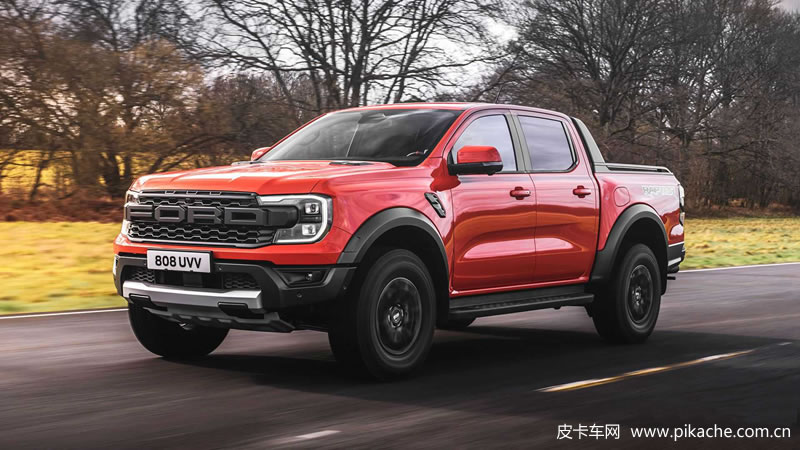 In the future, if JMC and Ford carry out in-depth cooperation, the new generation Ford Ranger may appear in the domestic market as a joint venture pickup truck. Based on this, the price of this model is expected to drop, and its competitiveness will be significantly improved. If the price is reasonable, the domestic Ford Ranger will undoubtedly become a heavy product in the domestic pickup truck market. At that time, the domestic joint venture pickup truck market will become more prosperous, and all card friends will get a richer choice of models.