Recently, Geely's radar brand announced that it would welcome the brand launch and debut of its first model on the evening of July 12, 2022. According to the official disclosure, the theme of this conference is "radar in everyone's heart". We speculate that the Chinese name of radar brand may be "radar".
According to the pictures of the first model released by radar brand before, the new car will be positioned as a pure electric medium-sized pickup truck. The new car adopts a relatively tough front design and uses LED daytime running lights, which further widens the visual effect of the new car and looks quite urban SUV style on the whole.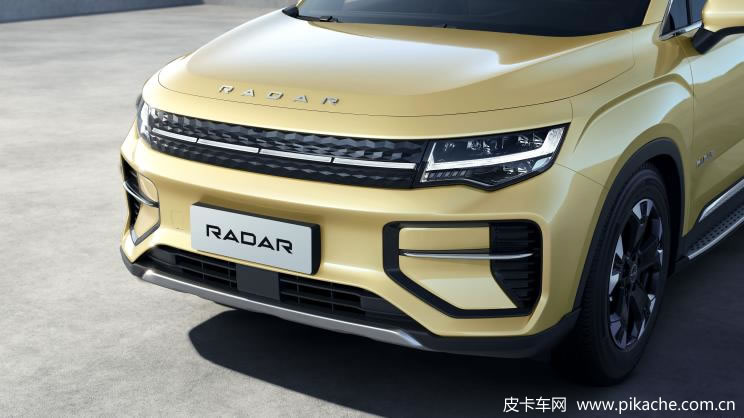 From the side, the new car adopts the traditional double row pickup truck shape, and the huge wheel arch design highlights the tough style. From the details, it seems that it also provides a two-color body. In contrast, the tail shape should be more fashionable. The LED tail lamp group running through shows an X-shape on both sides, which has strong recognition when lit. It is worth mentioning that the new car will also provide additional external power panels in the cargo box.
From the pictures released by radar brand before, its first pickup truck model is not a single commercial attribute, but more like a passenger pickup truck, focusing on the current outdoor travel experience of young consumers. As a pure electric pickup truck, the endurance and other parameters of the new car have not been announced, and we still need to wait for the official to disclose more information.