Recently, the Great Wall pickup truck made another big move at the Guangzhou auto show. In addition to the official announcement that the global cumulative sales exceeded 2 million, the Great Wall pickup truck also released two heavy-duty models – King Kong Poer and super running pickup truck, which further expanded the scene and met the users' all-round car needs. In the Guangzhou auto show, the Great Wall Poer also held a media conference. At this meeting, the relevant leaders of the Great Wall Poer brand made a detailed exposition on its product development, future goal planning and globalization strategy.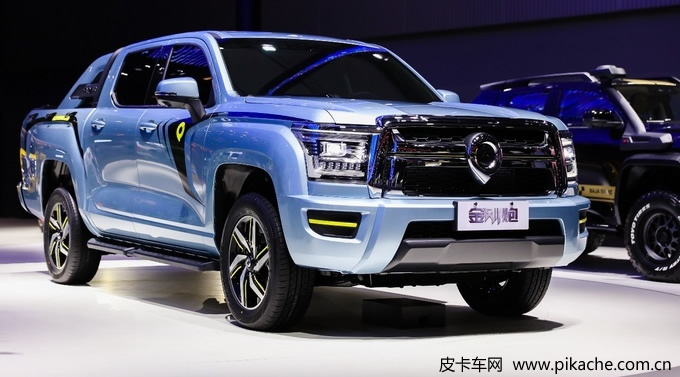 It is particularly noteworthy that the King Kong Poer released in this auto show quickly occupied the headlines in the major auto media, and the heat continued to rise. As a trendy and fashionable business pickup truck, the positioning of the car is novel, with more emphasis on leather, durability, economy and convenience. It is expected to be fully listed in the first quarter of next year. It is reported that the car posture adjustment, rear seat comfort, including the car networking functions for young users, are more fashionable and convenient, as well as the functionality of modification.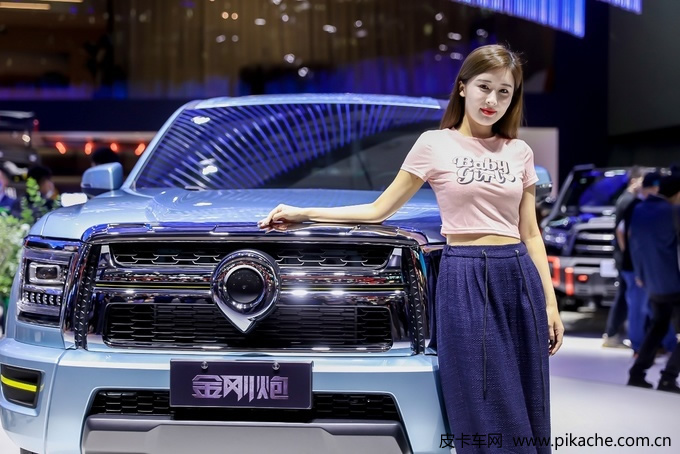 "King Kong Poer" is committed to creating value for the people's livelihood for the strivers in the new era and small and medium-sized private owners. The original intention of King Kong Poer is to have a deep insight into the needs of users. In particular, when users use commercial pickups, they not only use its basic commercial attributes, but also hope that it is also a business and home. They hope that the cars they use should be fashionable, intelligent, changeable and professional. Therefore, King Kong Poer is actually a process of in-depth co creation or demand integration with users.