Recently, we obtained a group of new D-max road test spy photos on the Chinese network. From the relevant information, the new car may be the new Isuzu D-max code named rg09 of Qingling Xinyuan, and will be equipped with a 3.0T diesel light truck engine code named 4jz1. It is reported that the power section and torque section of this engine are wider, with a maximum power of 110-129kw and a maximum torque of 375-500n · M. In this way, the new D-max of Qingling Xinyuan will be more suitable for cross-country players than the new D-max of Jiangxi Isuzu.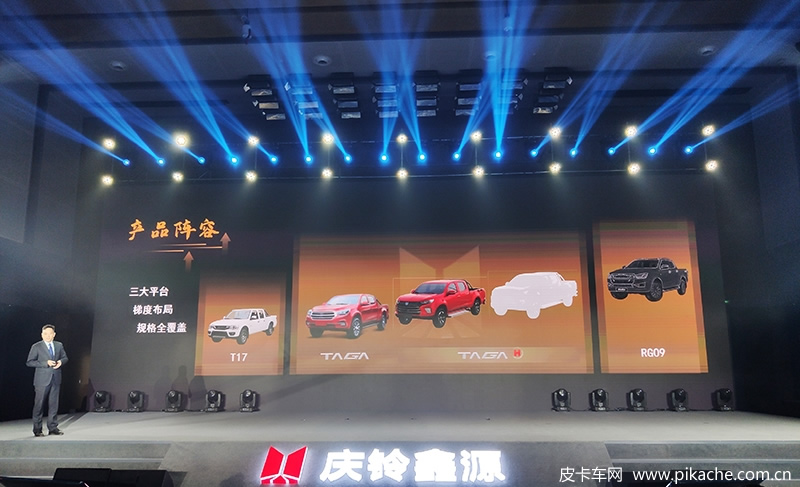 From the spy photos, this D-max is basically the same as the new D-max that has been mass-produced and listed in Isuzu, Jiangxi. The front face adopts the latest design style. The size of the middle net is slightly smaller, the middle and upper part is decorated with chrome, and the headlamp is similar to the open corner design, which is connected with the middle net. The shapes of the steering lights and fog lights on both sides of the bumper are also the same as the Jiangxi Isuzu version.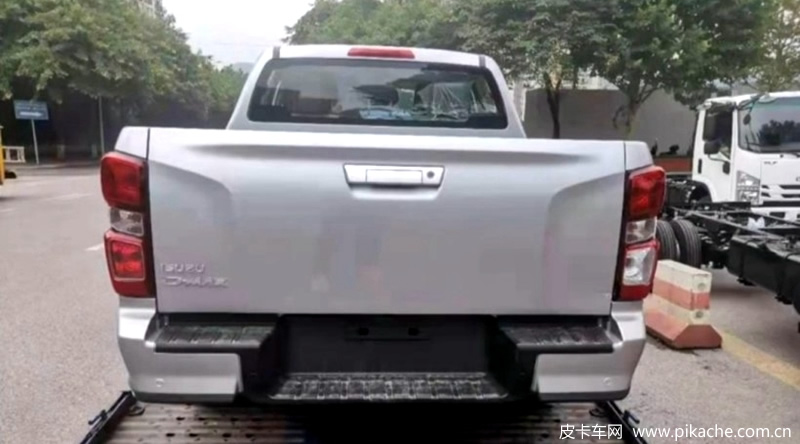 The rear part is basically the same as the new d-max. the tail lamp adopts three-dimensional shape, and the interior or the same double O-type LED tail lamp. It is worth noting that this road test is different from the Jiangxi Isuzu version. The manufacturer is not marked in the lower right corner of the tailgate. According to relevant information, the car is the D-max version of Qingling.
The interior part is also the same as the Jiangxi Isuzu version, with a new style. However, due to the test car, the internal configuration of the car is not too high. For example, the large central control screen is not equipped, and some functions of the multi-functional steering wheel are also missing. In addition, judging from the shape of the shift lever, the test vehicle is a manual transmission vehicle.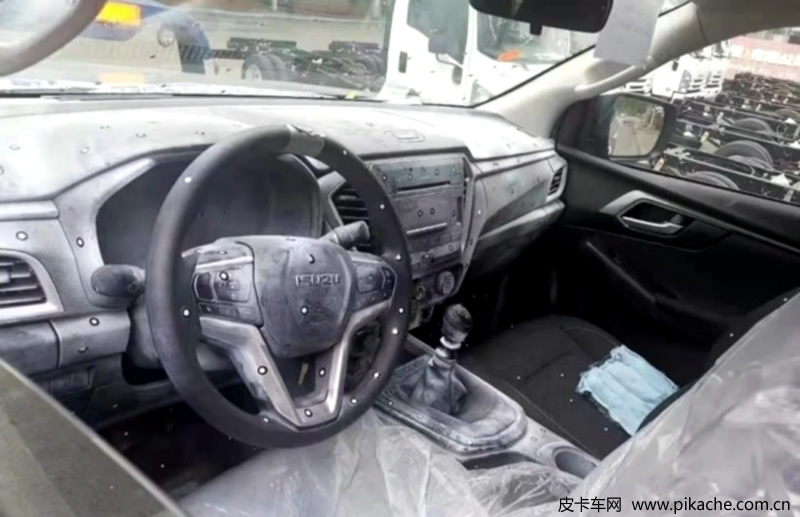 In the power part, relevant information shows that the vehicle will be equipped with a 3.0T national VI diesel engine code named 4jz1 introduced by Qingling. According to media reports, the maximum power of the engine is 110-129kw and the maximum torque can reach 375-500n • m. This value range is quite abundant for pickup trucks. If it is used on the new D-max, it may be more favored by off-road enthusiasts.