Recently, we obtained a group of official drawings of SAIC pickup T90 modified models. The car is based on SAIC Maxus T90 pickup truck and presents an off-road style as a whole. It is reported that SAIC Maxus will debut a number of customized models at the upcoming 2021 Chengdu auto show, and this exposure is expected to be one of them. In addition, as far as we know, SAIC pickup will have another modified pickup.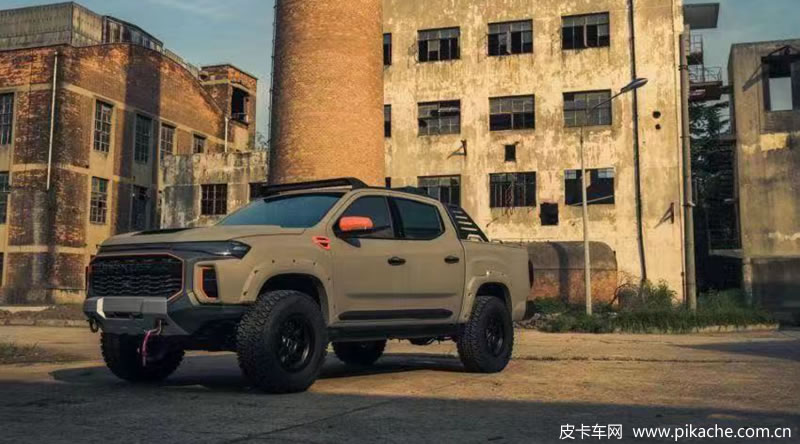 From the exposed pictures, this modified T90 pickup truck focuses on the heavy off-road style, and the whole vehicle is equipped with a lot of deep off-road kits. The large chrome plated air inlet grille on the front face has become a black matte material with an English logo in the middle. The outline of fog lamp and China Grid is outlined in orange, which is more eye-catching. The bumper is equipped with a hidden winch and a trailer hook at the bottom to increase the rescue capacity.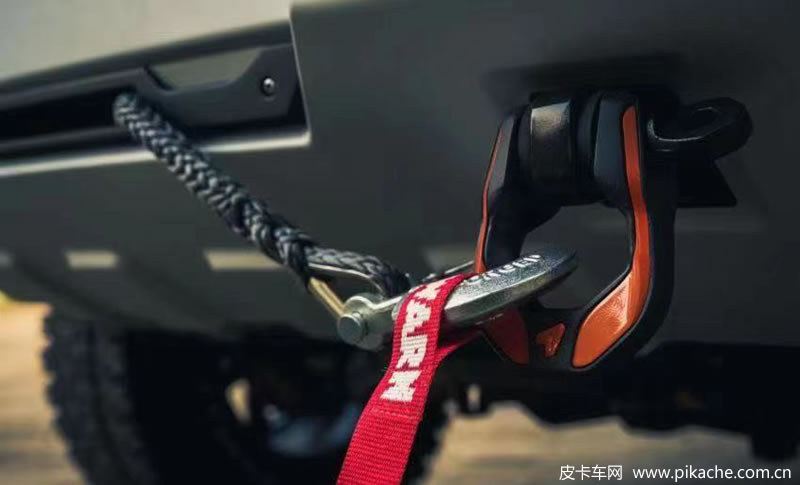 The whole vehicle is painted in military green, which is quite war style. The roof is equipped with a row of LED spotlights, and the air inlet is added to the engine compartment cover to increase the performance sense of the whole vehicle. The wheel arch part adds wheel eyebrows in the same color as the body, coupled with large-size off-road tires and customized wheels, which makes the whole vehicle look wild and improves the ground clearance. An anti chafing strip is added under the door, and the electric side pedal is also equipped.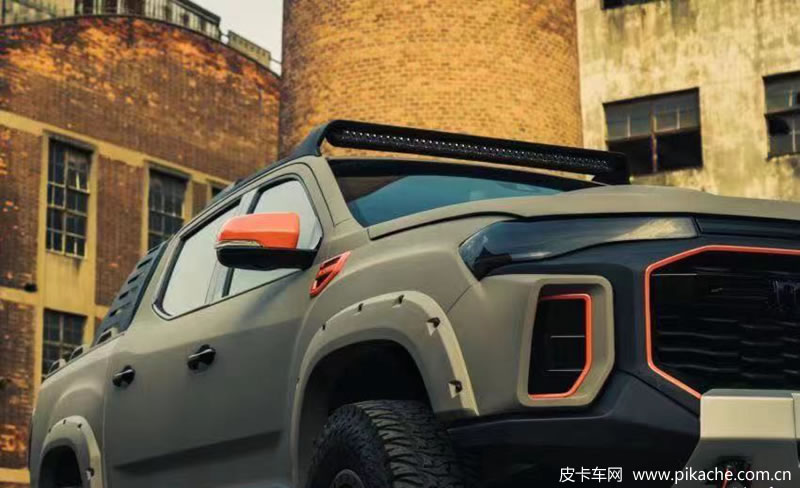 The container section is equipped with a custom roll cage and an anchor point above the side rail to facilitate the binding of items. The interior part has not been exposed. It is expected that there will be stripe decoration in the same color as the body to achieve internal and external unity.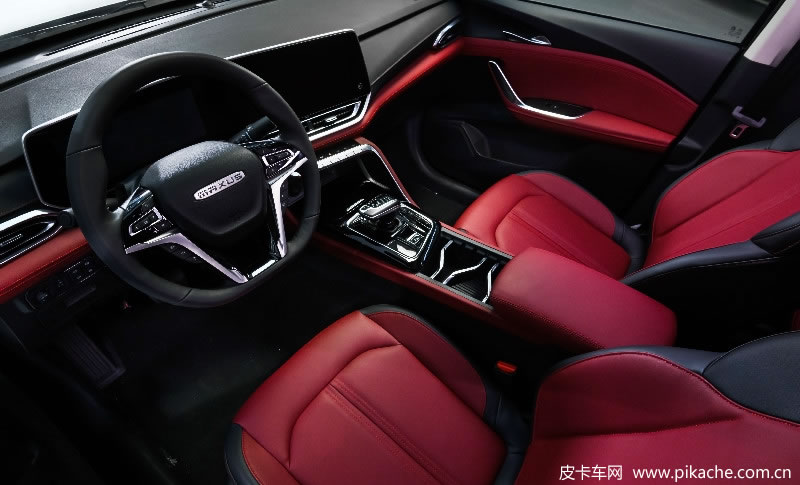 Power has not been exposed. SAIC T90 fuel version is equipped with two 2.0T SAIC π engines. The maximum power of single supercharged version is 120kw and the maximum torque is 400N · m; The maximum power of the dual supercharged version is 160kW and the maximum torque is 500N · m, which is also the biggest highlight of SAIC T90. In terms of transmission, there are 6-speed manual transmission, 6-speed manual transmission and 8-speed manual transmission. In addition, the 4WD version is equipped with a timely 4WD system, which has a variety of modes of 2WD / automatic / high-speed 4WD / low-speed 4WD.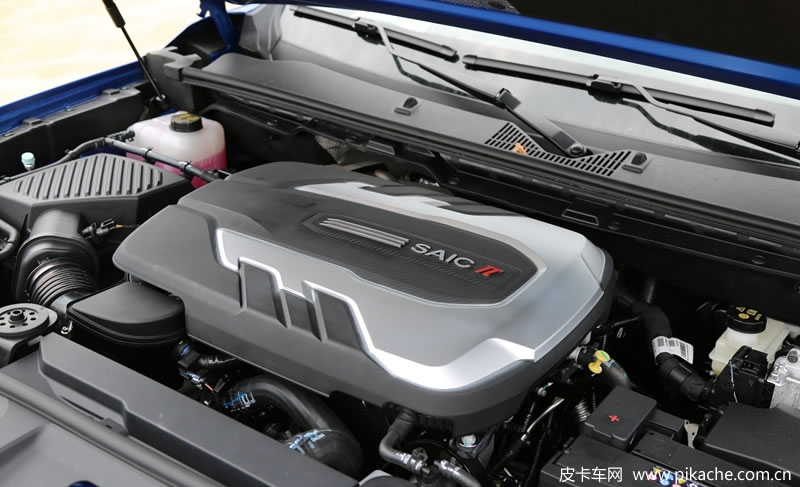 SAIC T90 pickup truck is definitely a powerful model, but there are not enough publicity patterns after listing, so it is often ignored by everyone. If this modified model can be put on the market, it is expected to attract the attention of some consumers, so as to make some contributions to improving sales.