Previously, Rich 6 single-row pickup trucks had been listed in the announcement of the Ministry of Industry and Information Technology, and in the latest 347th batch of "Road Motor Vehicle Manufacturers and Products Announcement" new product announcements, Rich 6 single-row models appeared again. However, the Rich 6 exposed this time has a single-row pickup chassis, and the new car will be mainly used in the field of special vehicles in the future. At the same time, the new car is also equipped with the M9T series diesel engine based on the technical cooperation between Nissan and Renault. The new power can meet the National VI emission standards.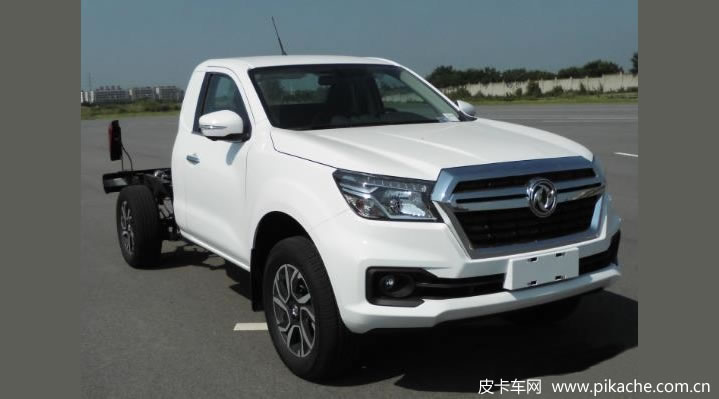 The shape of the front face of the Rich 6 single-row pickup truck chassis is consistent with that of the normal version. Its body size is 5540 (5545) x1850x1835mm, and the wheelbase is 3400mm. The longer wheelbase and single-row cab structure can provide ample space for the rear of the vehicle and improve the vehicle's ability to modify and expand.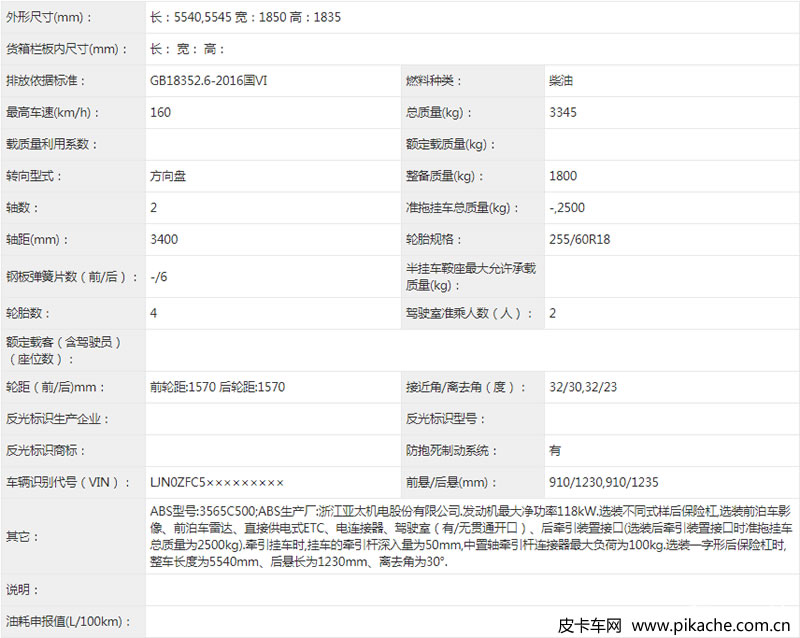 In terms of configuration, the new car can be equipped with front parking radar, front camera, on-board direct power supply ETC, etc. In addition, the Rich 6 single-row pickup chassis also has a strong towing capacity, and its towing quality reaches 2500kg, which can meet the daily needs of towing RVs or trailers.
In terms of power, the Rich 6 single-row pickup chassis is equipped with a 2.3T diesel engine code-named M9T-60A with a maximum power of 120kW. The strong power parameters enable the new car to reach a maximum speed of 160km/h. Excellent power, coupled with a larger body space, allows the Rich 6 single-row pickup chassis to obtain stronger expansion performance and a wider range of application attributes.