On February 9, 2022, the new Great Wall Motor Model "King Kong Poer" went offline in Jingmen, which was also the first mass production of this model. On February 10, the first batch of 148 Great Wall "King Kong Poer" pickup trucks off the line of Great Wall Motor were transported to Jingmen railway station and are being sent to all parts of the country.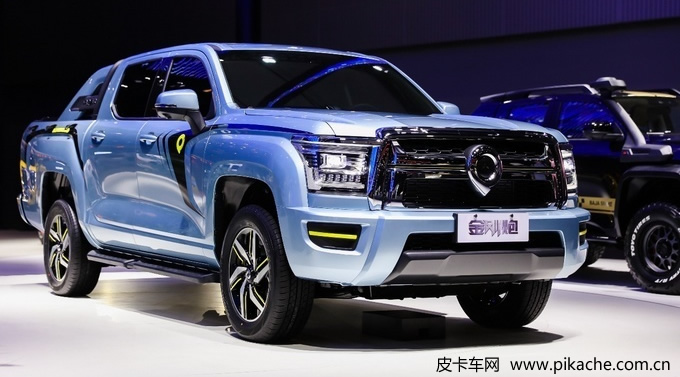 The King Kong Poer pickup truck is planned to be launched in the first quarter of this year. This car will be the first heavy-duty model of the Great Wall pickup truck to continue the whole scene construction. As a trendy and fashionable business pickup truck, the positioning of the car is novel, with more emphasis on leather, durability, economy and convenience. The posture of the car is adjusted to enhance the comfort of the rear seats, including the Internet of vehicles for young users, which is more fashionable and convenient, as well as the functionality of modification.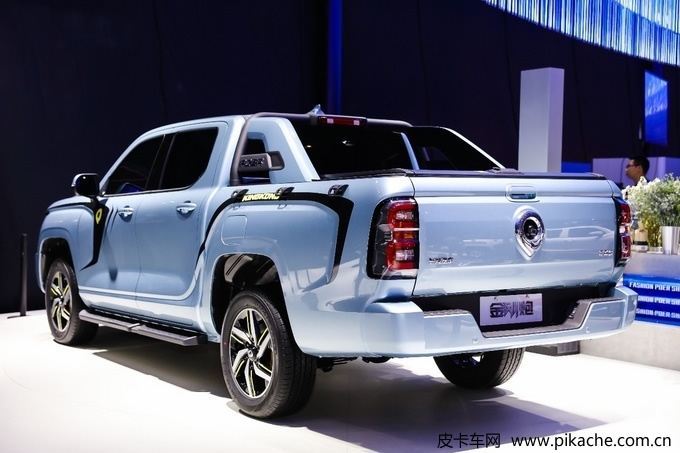 King Kong Poer pickup truck is a vehicle dedicated to creating value for the people's livelihood for the strivers in the new era and small and medium-sized private owners. Its original intention is to have a deep insight into the needs of users. Especially when the current business users use the pickup truck, they not only hope that this vehicle has strong commercial attributes, but also hope that it can show many passenger characteristics, I hope the car he uses should be fashionable, intelligent, versatile and professional. Therefore, the birth of diamond gun is actually a process of deep co creation or demand integration between Great Wall pickup truck and users.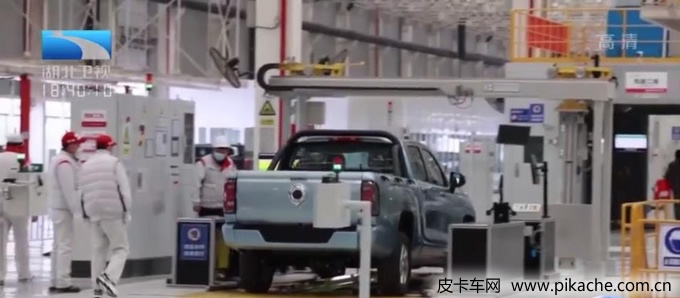 Great Wall pickup continues to improve the differentiated value of products, continuously explore new markets and maintain a high market share, which is an example of Chinese pickup. This is mainly due to the brand's innovation and development around customers and social responsibility in the uncertainty. Customer demand-oriented brand is an effective way to win customers' hearts and minds. Great Wall pickup truck practices the customer-centered brand culture, builds a new culture and spreads a new ecology around customers' needs, and continues to build a new brand image loved and recognized by customers.
By the end of this month, the Great Wall Hubei Jingmen factory will be able to produce 240 Vajra pickup trucks per day, trying to meet the market demand.