A few days ago, we photographed 2022 two drive King Kong Poer pickup truck models from the Great Wall dealer. The King Kong Poer truck is positioned as a commercial pickup truck for entrepreneurial youth. It is a four door five seat pickup truck.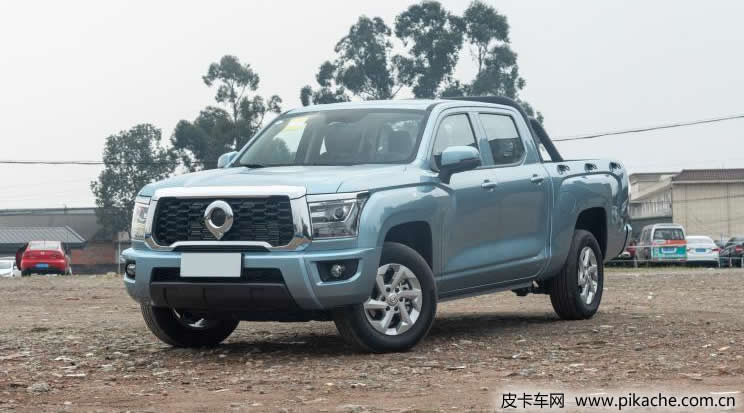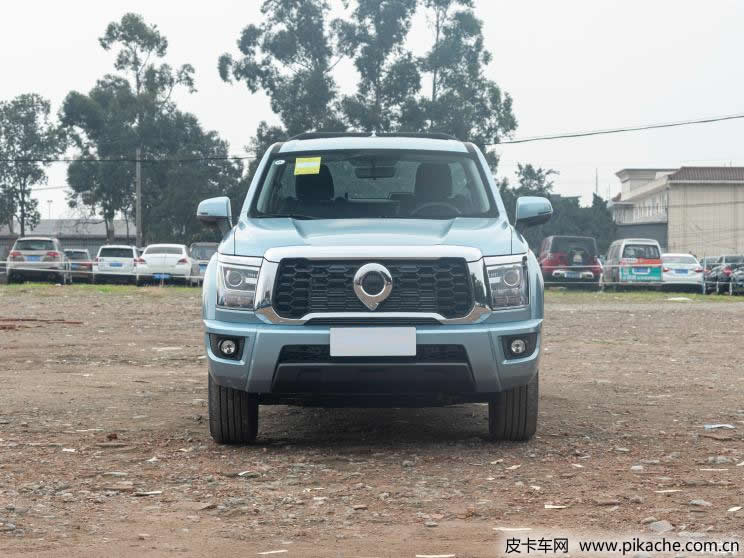 In terms of appearance, the King Kong gun has made detailed adjustments on the basis of the cash gun. The headlamp group is similar to the square design. The front grille is still huge and chrome plated. The new car uses the gun exclusive logo.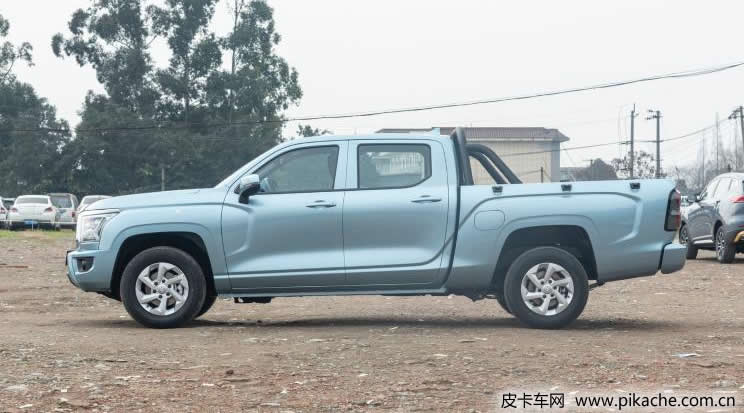 The King Kong Poer adopts the layout of four doors and five seats, and the rear bucket can also meet the needs of storage and goods. The wheelbase of the new car is long, with a length, width and height of 5635 / 1880 / 1815 (1840) mm and a wheelbase of 3410mm respectively.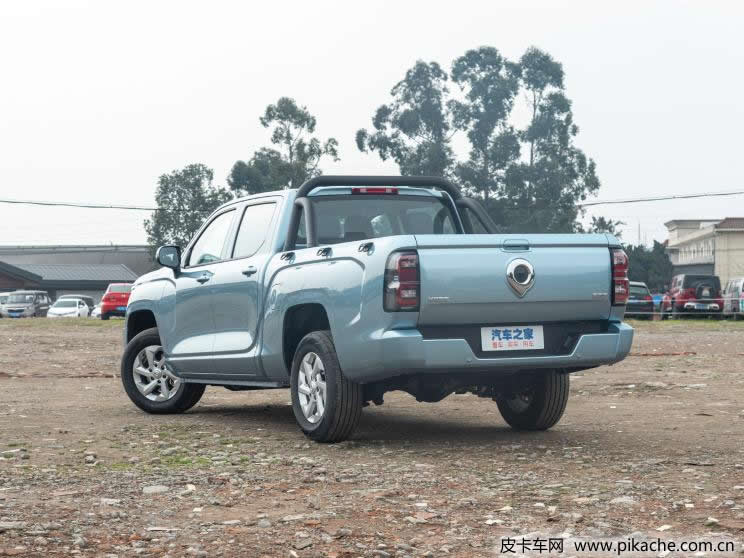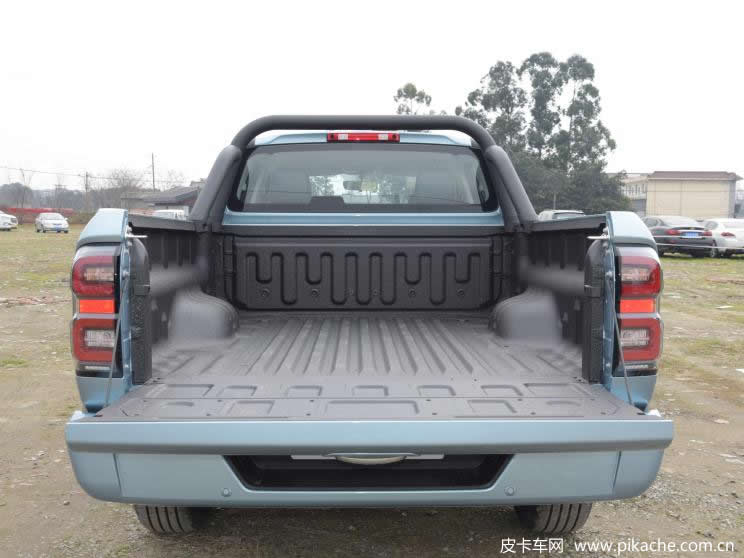 The length, width and height of the container breast board are 1820 / 1500 / 495 (470) mm respectively. The rear window is wide and has a good view. There is a strong luggage rack behind the lift car.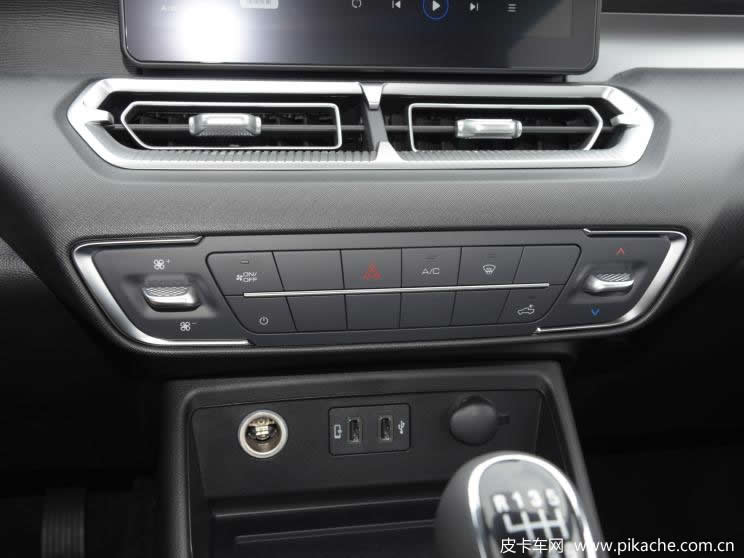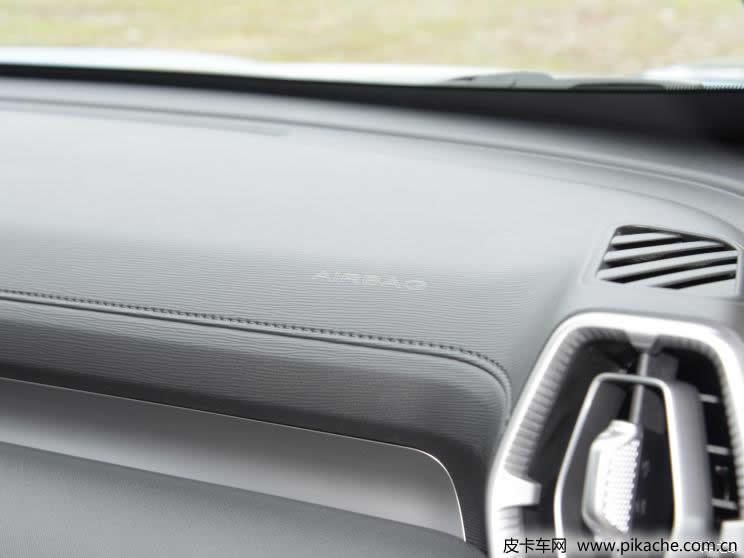 In terms of interior decoration, the materials and materials of the new car are relatively simple, which can reduce the cost of the new car and have a more affordable pricing. However, the car is still equipped with a liquid crystal panel and a central control panel.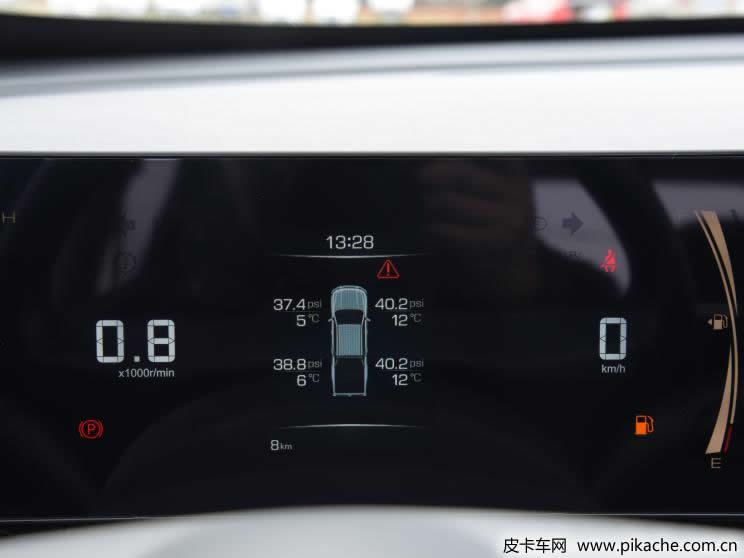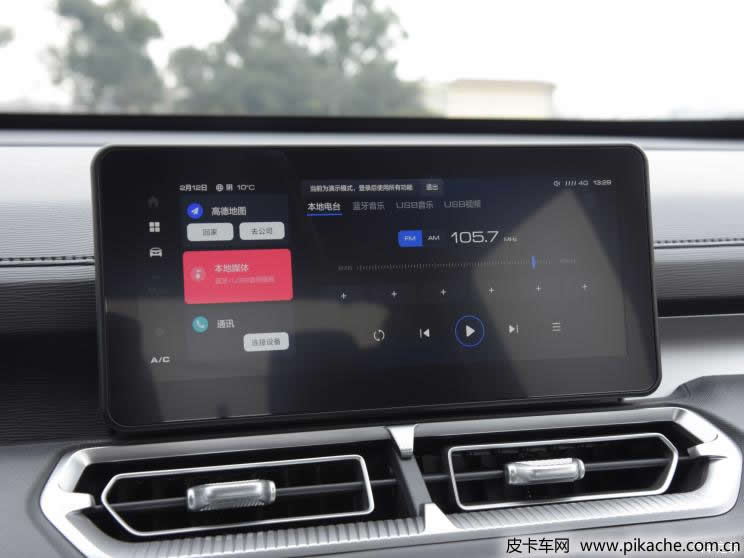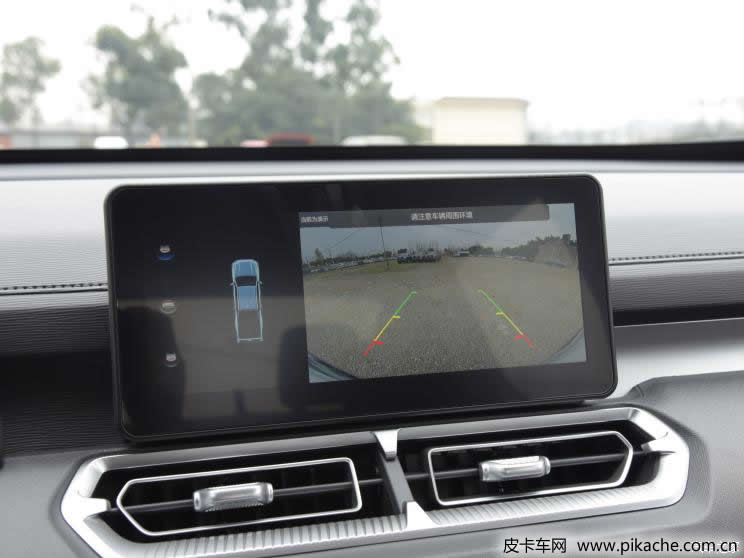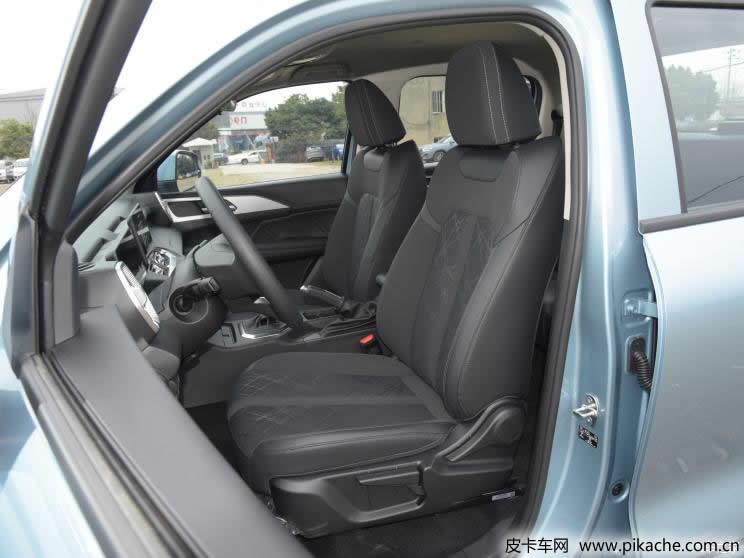 The central control screen can display Gaode map and reversing image. The manual adjustable seat is made of woven fabric, which has a good performance in the leg space of rear passengers, but the rear backrest of pickup truck is generally comfortable.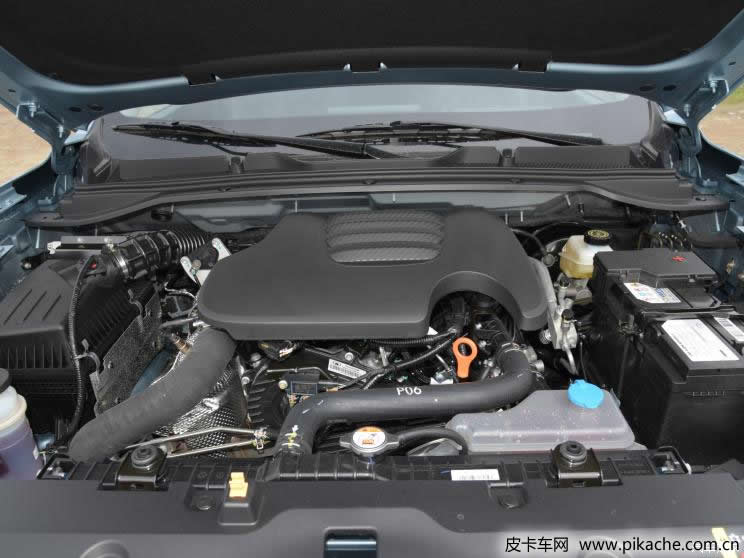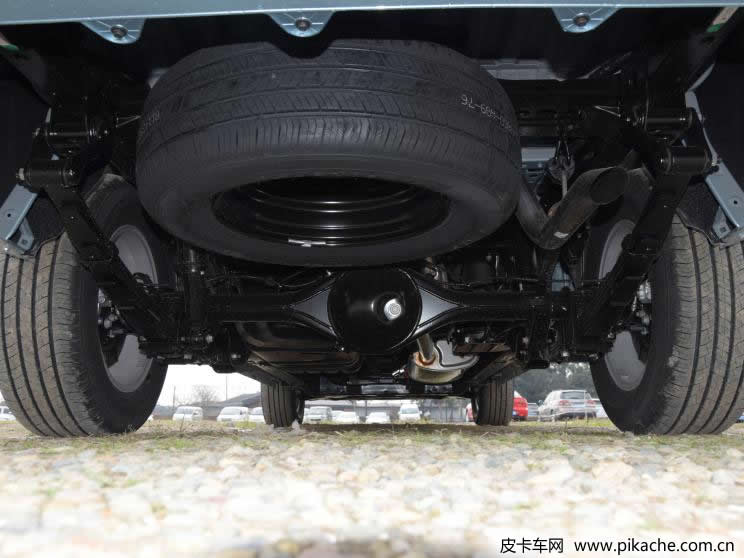 In terms of power, the new car will be equipped with great wall 2.0T diesel engine, with a maximum power of 120 kW and a comprehensive fuel consumption of 7.9l/100km. It is matched with a 6-speed manual transmission.