From January to July 2021, the sales volume of Great Wall pickup truck in overseas market increased by 290% year-on-year. The explosive growth of overseas sales volume of Great Wall pickup truck is inevitably related to the official landing of Great Wall poer in overseas market and the opening of global market strategy. Since 2020, Great Wall artillery has successively landed in pickup markets such as Australia, Chile, South Africa, Iraq, Jordan and Russia, comprehensively distributed in Asia, Europe, Africa, America and Australia, set a record for the overseas expansion of Chinese pickup brands, and will succeed every time it lands in an overseas market. Great Wall cannon has emerged in front of overseas consumers with a new look of all-round pickup culture, high-end intelligent car and emerging travel experience. It has transmitted China's intelligent manufacturing, China's automobile culture and China's pickup value to the world and has become a real international top class.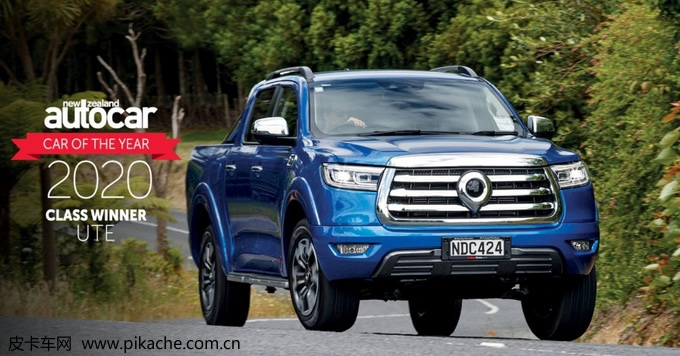 The Great Wall poer has received positive comments from the local media in Australia. It is not inferior in the horizontal evaluation and test of comprehensive performance with international well-known models such as Toyota hailax, Nissan Navara and Isuzu d-max. The performance of Great Wall cannon in Chile also lived up to expectations. With only one sample vehicle to carry out exclusive promotion and test drive services, it reached an intended order of 235 units in just one week. The 9-day pre-sale originally planned was sold out in just 22 hours, setting the fastest pre-sale record in pickup history and beating Porsche to be on the diamond MT cover. In addition, the Great Wall poer was recognized and praised by the senior editor of autotrader, the largest local automotive vertical media in South Africa, and gained the favor of authoritative media, well-known bloggers and key customers in Russia, becoming a truly global poer.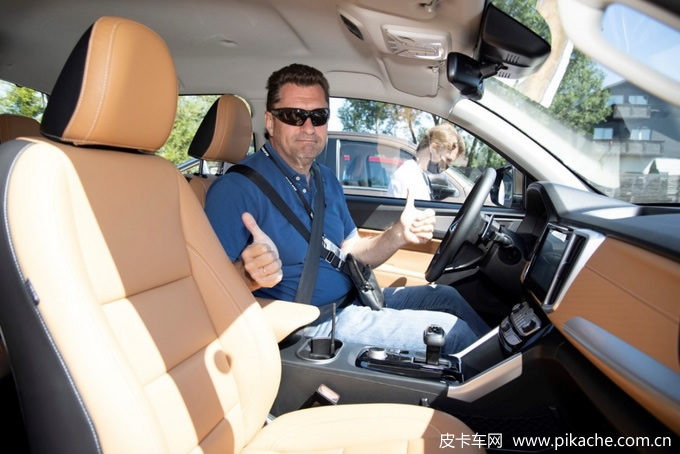 Previously, the main products of domestic pickup trucks for overseas markets were mainly low-end economic products, focusing on the dislocation competition mode of high cost performance, and there were few cases of positive competition with overseas well-known products. Great Wall cannon has achieved great success in overseas markets. It conquers picky users in developed markets with superb product power and high value for money. It not only represents the success of Great Wall pickup globalization strategy, but also directly reflects the progress of manufacturing level of China's automobile industry. The Great Wall cannon allows global consumers to see the logo of Chinese brands. It is a successful example for China's automobile industry to go abroad and go to the world. It corrects the name of the ride change wave of domestic pickup trucks, corrects the name of China's intelligent manufacturing, and makes "made in China" a global trend.