Recently, the pickup truck network learned from relevant channels that a spy photo of a new pickup truck was taken. Because the car was taken in Baoding and the outline of the Great Wall poer logo can be vaguely seen at the front air inlet grille; At the same time, Great Wall Motor has been publicized in the Ministry of industry and information technology a few days ago. The exposed model is quite different from the publicized model of the Ministry of industry and information technology. Therefore, it is speculated that it is another new product of Great Wall pickup truck.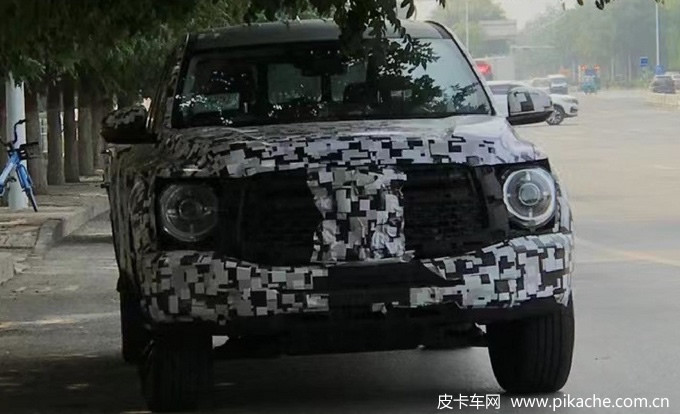 From the figure, we can see that the front of the car is powerful, the air inlet grille is inverted trapezoid, and the overall area is large. At the same time, it is equipped with two circular headlights. There are some design shadows of the current Great Wall retro models, such as tank 300 and Harvard big dog. In addition, the vehicle size looks the same as the current Great Wall poer model. It should still be a standard medium-sized pickup truck.
At the same time, the front suspension of the car is still the commonly used double wishbone form of pickup truck. Through the rear part of the other car in the spy photo, it can also be seen that there is a very obvious connecting rod structure at the bottom of the car. It is speculated that the new car is a non bearing five connecting rod structure of the Great Wall poer passenger pickup. In this way, the car may still be a model positioned for passenger use or off-road attributes.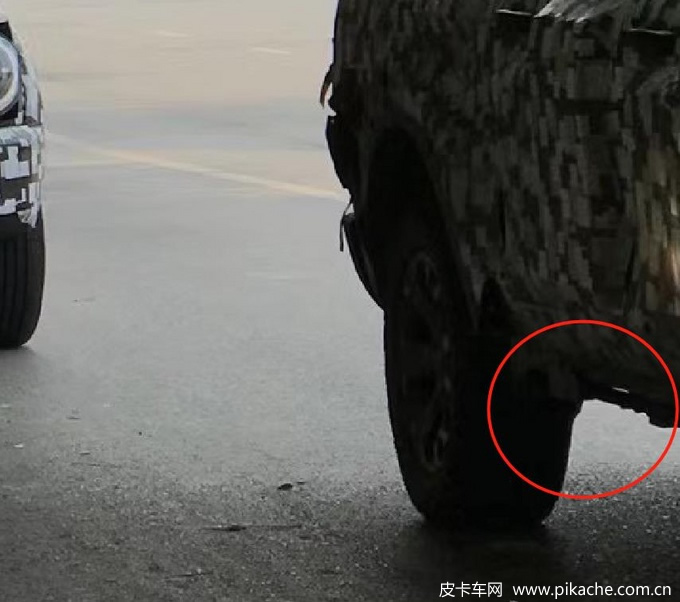 This year is the product year of Great Wall pickup truck. In the first half of the year alone, as many as 9 new models were released and listed. Recently, two new pickup truck models have been successively exposed. As the top in the domestic market, Great Wall pickup truck has been very mature in product planning, and it is also in line with the passenger car market in terms of launch speed, changing the normal situation that the domestic pickup truck market has not been replaced all the year round.