As one falls, another rises in the world, which are still enveloped in the COVID-19, entered the 2021. Riots, demonstrations, coups and other coups have come to the end. Many countries that have already been overwhelmed by medical assistance and economic difficulties have encountered greater social security turbulence.
At this difficult time when chaos and chaos are intertwined, automobile manufacturers from China are resurrected with full blood, integrate the latest technical level of independent brand vehicles and international bulletproof safety standards, use Chinese speed to develop a leader bulletproof pickup with competitive advantages in the international market, and smoothly complete the whole chain tasks from bulletproof performance test to vehicle performance test to assembly and shipment, The first batch of vehicles will rush to the troubled areas to escort the safe travel of local law enforcement departments, financial institutions, companies and firms.
The Zxauto terraord bulletproof pickup adopts a full-size body design, with an imposing appearance. It is equipped with the same 2,5t diesel engine of the horse herder, with a maximum power of 136hp, a maximum torque of 340nm at 1800-3400 rpm, and can be equipped with automatic and manual transmissions.
The reinforced suspension and braking system specially improved and designed by the engineering and Technology Department of armobile makes the Zxauto terraord bulletproof pickup excellent in carrying capacity, handling stability and braking performance. The driver can easily control it at a speed of 120km / h. he can hardly feel that it is a fully armed bulletproof vehicle with a weight increase of nearly 30% and can resist the strongest killing distance of 15m from the AK47 submachine gun.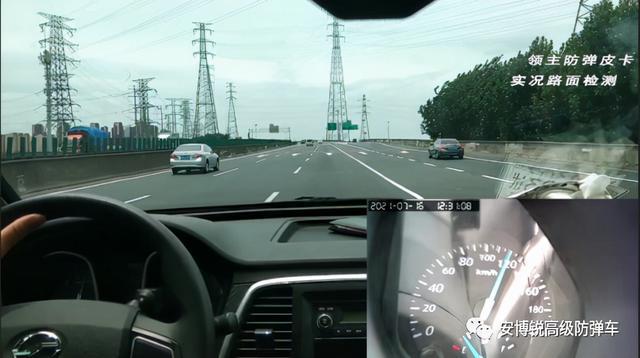 The security performance of the Zxauto terraord bulletproof pickup truck can be called 360 ° without dead angle. The cockpit not only resists the shooting of 7.62mm NATO ammunition from AK47 submachine gun on five sides, but also resists the explosion damage of two dm51 grenades on the floor. In addition, it has all-round protected fuel tanks, batteries, water tanks, even firewalls and air conditioning air intake systems. All tires are seamlessly protected.

The manual and automatic versions of the first batch of Zxauto terraord bulletproof pickups are about to leave for the other side of the ocean full of safety variables. Its advent will rewrite the history of Toyota bulletproof vehicles dominating the world and become a generation of heroes in troubled times!
Armobile, senior bulletproof pickup truck customization expert from China, hotline: 400-616-7660