In July 2021, the narrow sales volume of China's pickup truck market was 28312, a year-on-year decrease of 19.5%. In the first seven months, 239055 pickup trucks were sold, a year-on-year increase of 11.2%. Among them, 6741 automatic pickup trucks were sold in July, accounting for 23.81% of the total sales. The cumulative sales from January to July were 56401, accounting for 23.59% of the total sales. Based on the classification of fuel, the proportion of diesel automatic transmission models in July and January July has reached more than 80%, indicating that domestic consumers love diesel pickup models. At the same time, it also has a great relationship with the main sales of diesel products in the domestic pickup market.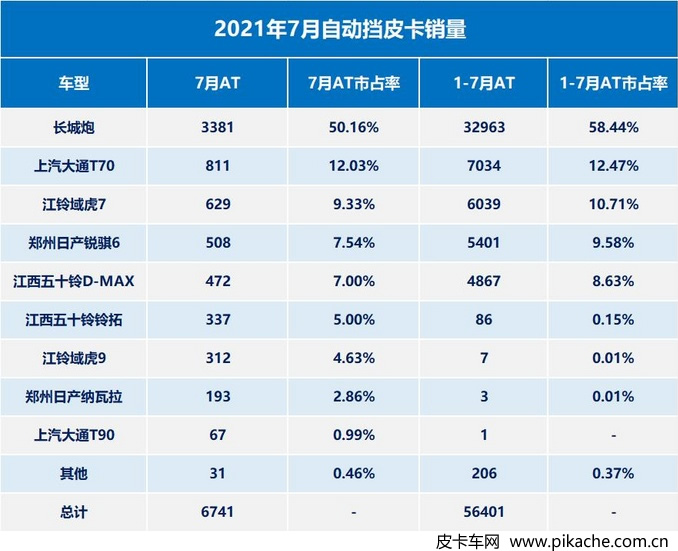 In terms of specific brand sales, the sales of automatic pickup trucks in the current market are mainly undertaken by Great Wall pickup trucks, JMC, Jiangxi Isuzu, SAIC Maxus and Zhengzhou Nissan. The sales of automatic pickup models of the five major manufacturers account for more than 99%. The Great Wall pickup truck is not only the leader of the pickup truck industry, but also the sales person of the automatic pickup truck category. In July, the sales volume of the automatic pickup truck reached 3381, with a market share of 50.16%. From January to July, the cumulative sales volume of the automatic pickup truck was 32963, with a market share of 58.44%. The dominant position of one company is very obvious. Great Wall pickup currently has a wide selection of automatic models, including commercial pickup, passenger pickup, off-road pickup, black bullet, brigade mounted gun, fire bullet and many other models of Great Wall gun. The new 3.0T + 9at power system will also be officially installed.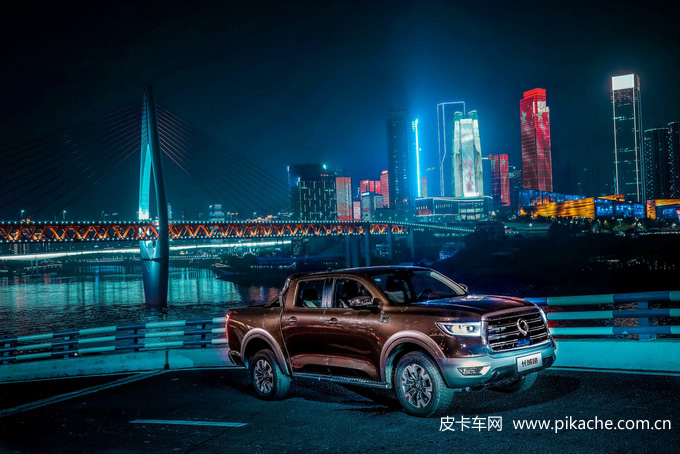 JMC's automatic transmission sales mainly come from its Yuhu 7 and Yuhu 9 products. SAIC Maxus is the brand with the highest automatic transmission shipment rate in the domestic pickup industry. In the first half of 2021, SAIC Maxus automatic pickup truck sales accounted for about 86% of the total brand sales, and T70 series products became the most popular automatic pickup truck after Great Wall cannon. Last year, SAIC Maxus launched many heavy-duty models such as T70 commemorative version, T70 8at and T70 Australian Version. This year, SAIC Maxus brought T90 derived from SAIC new concept car, equipped with 2.0T SAIC π twin turbine diesel engine, becoming the first pickup truck equipped with twin turbine power in the market, In the future, SAIC Maxus T90 pickup will further help SAIC Maxus to increase the sales of automatic pickup.
Jiangxi Isuzu sold 809 automatic pickup trucks in July and 5401 automatic pickup trucks from January to July, still ranking first among joint venture brands. Jiangxi Isuzu automatic pickup truck sales mainly come from lingtuo and d-max. at present, a new generation of D-max has been listed and has become an excellent joint venture product in the pickup market with strong product strength. Next, ZTO will also launch new models, including the automatic transmission version equipped with 2.0T gasoline engine, which will continue to expand the advantages of Jiangxi Isuzu in the automatic transmission market.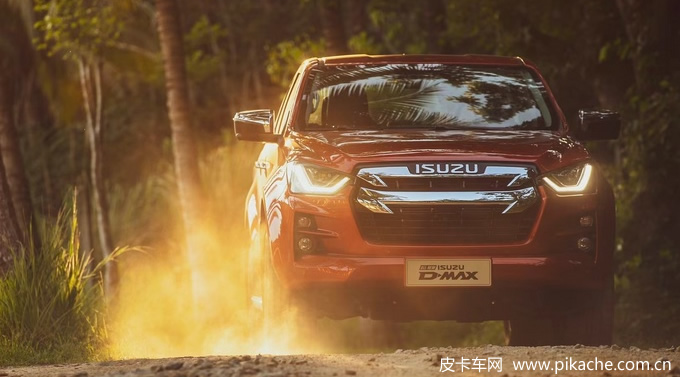 After China's pickup industry entered a new stage of development, Zhengzhou Nissan, which originally had the first mover advantage of automatic pickup, gradually lagged behind. The former main selling automatic pickup model Navara has not been significantly upgraded for many years. Ruiqi 6 did boost sales after changing to 2.3t + 9at, but there is still a big gap compared with other mainstream automatic pickup, Ranked last among the five major automatic gear mainstream brands. Meanwhile, Futian, ZTE, Huanghai, Chang'an, BAIC motor and other brands have made no achievements in the automatic transmission market. Although they have automatic transmission models, their main products are still manual transmission. It is expected that more brands will rise in the automatic transmission pickup truck market in the future.