On August 23, 2021, in the Yongchuan base of Great Wall Motors, located in Fenghuang Lake Industrial Park, Yongchuan high tech Zone, Chongqing, employees were busy welding bodies and testing vehicles in stamping, welding and general assembly workshops.
It is understood that as of July 31, 2021, Yongchuan base of Great Wall Motors has achieved a cumulative sales revenue of 254.3 billion yuan and tax payment of 4.73 billion yuan. At the same time, the supporting projects of five core parts, including engine, transmission, body, chassis, electronics and appliances, have accelerated the formation of a whole industry chain cluster. The products include two models: high-end pickup Great Wall gun and intelligent luxury off-road SUV tank 300. Among them, Great Wall gun has the first sales volume of the same model for ten consecutive months, with a market share of 28%, "One great wall gun pickup goes offline every 72 seconds in Yongchuan, creating an output value of 200 million every three days, and one of every four pickup is made in Yongchuan". Yongchuan has become the largest pickup production base in China. From January to July 2021, 107000 complete vehicles were sold.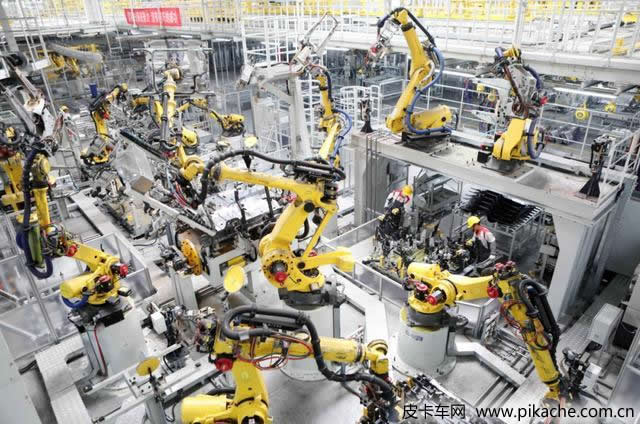 As the fifth vehicle production base in the world and the fourth vehicle production base in China, Yongchuan base of Great Wall Motors focuses on the synchronous development and construction of products, processes and factories around the concept of "green environmental protection and lean efficiency", and builds a domestic first-class Chongqing factory through new technology research and application and scientific layout planning.